The Dickson County Amateur Radio Club was started by a group of local amateur radio operators in the early months of 1990 with the first organizational meeting being held on March 5, 1990 at the Bank Of Dickson downtown. At that meeting a unanimous vote was taken to start a new club. Charles Seay was elected temporary president.
It wasn't long before our meeting room began filling to capacity at each meeting and it was decided to meet on the second Monday on a monthly basis. This has continued to the present time.
It wasn't long before their were several amateurs who wished to upgrade and a local Volunteer Examiner team was formed. Now consisting of Sena NI1Y, Don KV4PU, Marie KV4PV, Vollie NA4C, Lora KM4GFT, Jimmy W4MF, Robert WM4Q, Randall N4BM, David KV4ZW, and others. This team gives examinations as the need arises.
The Dickson County Amateur Radio Club has participated in the ARRL Field Day each year and has performed well. In 1998 the club finish in first place in the 4A battery category.
Most members of the club are certified NOAA weather spotters and have assisted the Weather Service during several bad weather warnings. Most members are communicators with the Dickson County Amateur Radio Emergency Services (ARES) and are subject to call by the agency at any time.
Besides participating in Field Day, and Weather Spotter Activities, the club also has one add-a-dish picnics each year for club members. Each member brings one or more dishes of food. No one has ever gone away hungry from a club picnic. During these picnics a White Elephant Sale is conducted. Member place items in a brown paper sack and each sack is auctioned off to the highest bidder. It is a unique way of raising money for club projects. Since members of the Dickson County Amateur Radio Club don't have dues to pay, voluntary donations are collected at each club meeting.
Article written by Charles Seay, KN4HL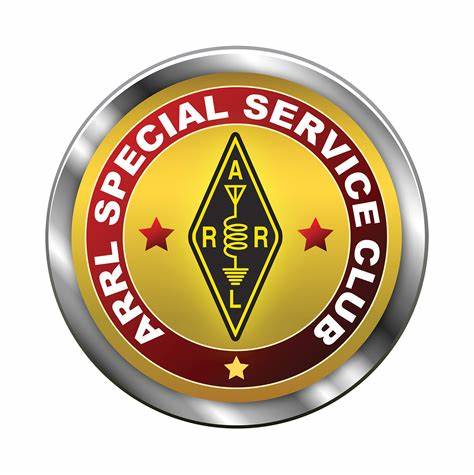 Vice President
Kyle Deiter, KN4YYZ
Treasurer
Richard Anderson, AF4YL