Dickson County Amateur Radio Club
The Purpose of the Dickson County Amateur Radio Club (DCARC) is to further the exchange of information and cooperation between members, to provide radio knowledge, fraternalism, and individual operating efficiency, to conduct club programs and activities as to advance the interests of amateur radio in the community and to perform organized public service during emergencies and disasters.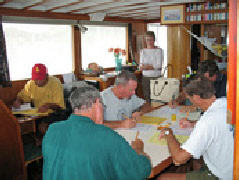 3 Saturdays in February. Class starts at 9 am to 5 pm on 1st and 2nd day. On the 3rd from 9 am till finished. You must attend all three sessions to pass the test. The cost for text book is about $25. You order and obtain yourself. See Flyer. The test for license cost $15. Register in Jan.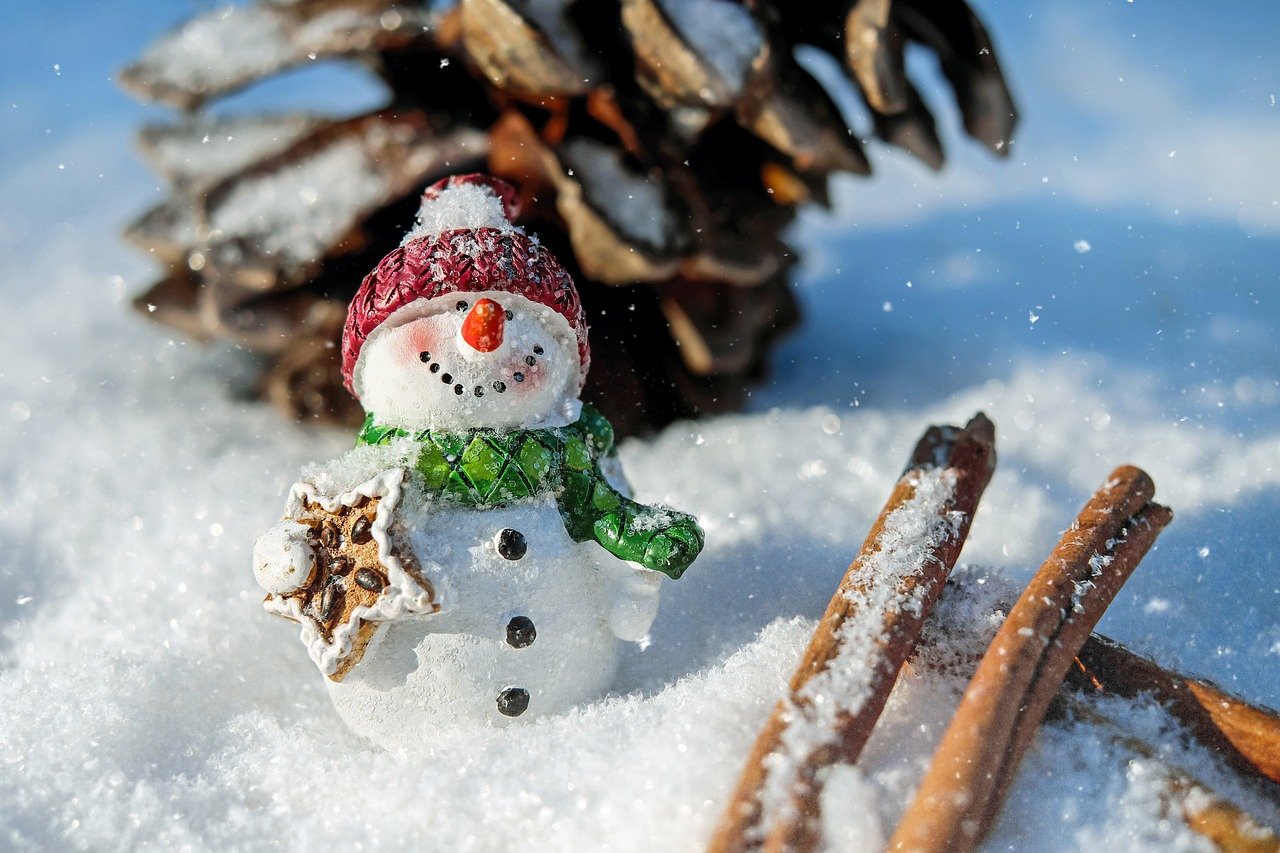 Christmas Party
No club meeting in December. Christmas dinner at Colton's on December 5th has also been cancelled. We look forward to seeing everyone hopefully in January 2021.
Fox Hunt
December 5th at 8am. You do not have to be a club member to participate. Tom, NN5A, will be leading the event and we ask any participants to check in on the 147.375 repeater first. We will be using 146.570 for the fox. If you would like to meet in person prior to the start there will be a few people meeting at the Dickson Post Office prior to 8am. If you have any additional questions please contact us via email or on the air.
We hold a 2 meter net every Tuesday night at 7:00 p.m. on the White Bluff repeater frequency is 147.375 pl tone 146.2. We sometimes are also are connected to McEwen repeater. You do not need to be a member of Dickson County Amateur Radio Club to participate.
We are looking for people to be net controllers so we can rotate each week. Email info@wc4dc.org to volunteer.
The Regularly scheduled meeting times and place for the DCARC are as follows: The place: Dickson County EOC building (the old 84 lumber company building) 284 Cowan Rd., Dickson, (From 46S turn onto Beasley – like going to Wal-Mart – Turn left at the second traffic light, that will be Beasley and Cowan. Turn right into the parking lot – first building on the right. Our entrance will be the door marked "Training Center".) The Time: 7:00 PM the second Monday night of each month. In May meeting is picnic on 2nd Saturday. In December it is Christmas Dinner.
Meeting to be rescheduled if under WEATHER WARNING.
Next Meeting is in January 2021.
The Dickson County ARC will hold VE sessions regularly throughout the year. Walk-ins welcome & reservations accepted. The Tech, General and Extra exams will be available. VE sessions scheduled for 2021: January 21, March 25, May 27, July 22, September 23, and October 28. Testing starts at 7:00 p.m. in private meeting room.
Any questions email to lora2day@Live.com
VE Testing Sessions held at 7:00 p.m. at Colton's Steak House 2431 Hwy 46 S, Dickson, TN 37055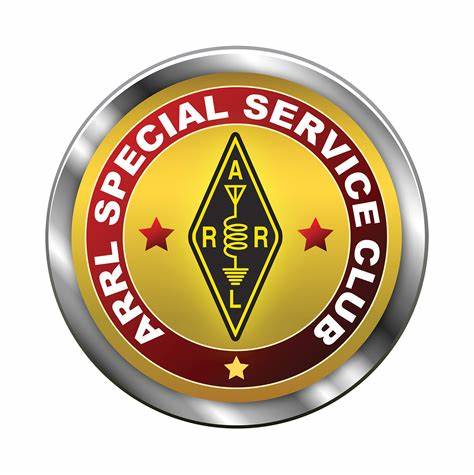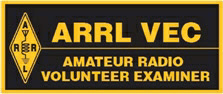 Email Sena luvcats20@yahoo.com or call 615-636-7733
To ensure we have enough testing materials on hand.