Dickson County Amateur Radio Club
The Purpose of the Dickson County Amateur Radio Club (DCARC) is to further the exchange of information and cooperation between members, to provide radio knowledge, fraternalism, and individual operating efficiency, to conduct club programs and activities as to advance the interests of amateur radio in the community and to perform organized public service during emergencies and disasters.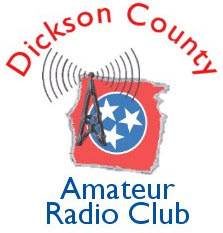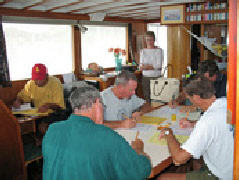 3 Saturdays in February. Class starts at 9 am to 5 pm on 1st and 2nd day. On the 3rd from 9 am till finished. You must attend all three sessions to pass the test. The cost for text book is about $25. You order and obtain yourself. See Flyer. The test for license cost $15. Register in Jan.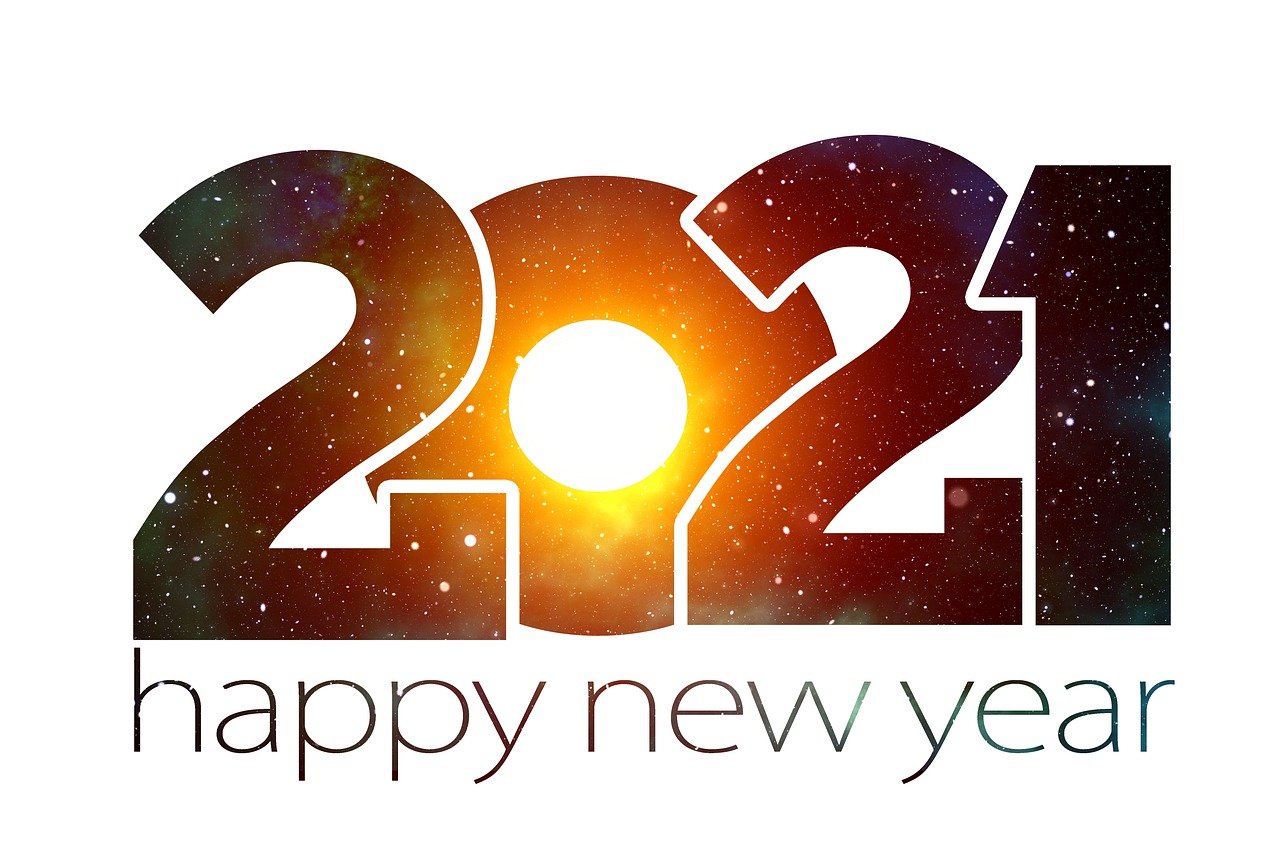 February 2021 meeting will be in person, location below
January 11th the club had an "On the Air" meeting and shared our 2021 club goals. The upcoming February Tech Class, VE session at Colton's 1/21, and a new temporary club meeting location until further notice at New Spring Creek Church of Christ in Bon Aqua were all discussed. February 8, 2021 programming includes a Zoom session with John Kruk, N9UPC. If you have questions about Wires X, System Fusion, or Yaesu products in general don't miss it. Zoom information will be posted closer to time.
Winter Field Day, January 30, 2021
The club will be heading to Montgomery Bell State Park for another Parks on the Air activation of K-2958. The plan is to get to the pavilion/dam area of Lake Woodhaven around 10a for setup and be on the air by 11a. Everyone's welcome but please let us know if you are planning to come. Park staff need an approximate count. Contact ki4mrh@arrl.net for info.
Monthly Club Breakfast
Saturday, February 20, 2021 we will be meeting for our monthly club breakfast at Jeanine's in Dickson. 1200 HWY 70E. Let us know if you plan on being there and we will make sure Kyle, KN4YYZ reserves enough seating. Click on the Activities tab at the top of the page for directions.
VE Session next week, January 21, 2021
All of the information is at the bottom of this page. Please let Sena know if you are planning on attending. Not ready? Don't forget about next month's Technician Class.
We hold a 2 meter net every Tuesday night at 7:00 p.m. on the White Bluff repeater frequency is 147.375 pl tone 146.2. We sometimes are also are connected to McEwen repeater. You do not need to be a member of Dickson County Amateur Radio Club to participate.
We are looking for people to be net controllers so we can rotate each week. Email info@wc4dc.org to volunteer.
Monthly Club Meetings (new location)
The Regularly scheduled meeting times and place for the DCARC has changed: The new place: New Spring Creek Church of Christ, 10131 New Spring Church Rd, Bon Aqua, TN 37025. We will meet here until further notice. The Time: 7:00 PM the second Monday of each month, except May and December. In May the meeting is a picnic on the 2nd Saturday, and in December it is a Christmas Dinner.
February 8, 2021, the normal 2nd Monday of the month time, will be in person. 
The Dickson County ARC will hold VE sessions regularly throughout the year. Walk-ins welcome & reservations accepted. The Tech, General and Extra exams will be available. VE sessions scheduled for 2021: January 21, March 25, May 27, July 22, September 23, and October 28. Testing starts at 7:00 p.m. in private meeting room.
Any questions email please email the club, info@wc4dc.org.
VE Testing Sessions held at 7:00 p.m. at Colton's Steak House 2431 Hwy 46 S, Dickson, TN 37055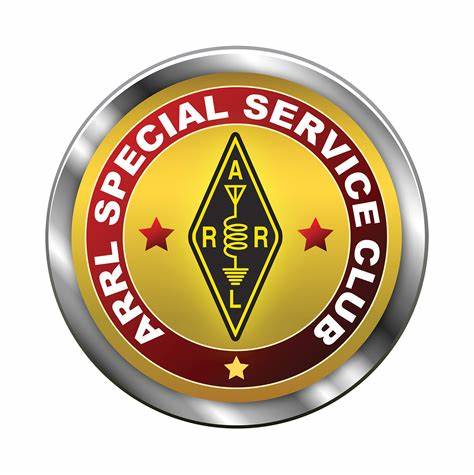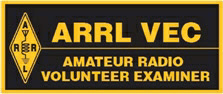 Email Sena luvcats20@yahoo.com or call 615-636-7733
To ensure we have enough testing materials on hand.