Dickson County Amateur Radio Club © All rights reserved. Webmaster KV4PU email: info@wc4dc.org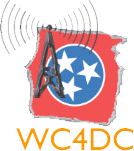 Monthly Club Meetings
The Regularly scheduled meeting times and place for the DCARC are as follows: The place: Dickson County EOC building (the old 84 lumber company building) 284 Cowan Rd., Dickson, (From 46S turn onto Beasley - like going to Wal-Mart - Turn left at the second traffic light, that will be Beasley and Cowan. Turn right into the parking lot - first building on the right. Our entrance will be the door marked "Training Center".) The Time: 7:00 PM the second Monday night of each month. In May meeting is picnic on 2nd Saturday. In December it is Christmas Dinner.
Meeting to be rescheduled if under WEATHER WARNING.
The Purpose of the Dickson County Amateur Radio Club (DCARC) is to further the exchange of information and cooperation between members, to provide radio knowledge, fraternalism, and individual operating efficiency, to conduct club programs and activities as to advance the interests of amateur radio in the community and to perform organized public service during emergencies and disasters.



Local Frequencies Used:
147.375+ PL 146.2 White Bluff

442.225+ PL 123.0 White Bluff

146.570 Simplex County Wide

147.225 + PL 114.8 McEwen

145.290 - PL 114.8 WM4Q
Ham Radio Technician Class to be held in Dickson at 284 Cowan Rd, (in EOC Training Rm) on 3 Saturdays in February. Class starts at 9 am to 5 pm on 1st and 2nd day. On the 3rd from 9 am till finished. You must attend all three sessions to pass the test. The cost for text book is about $25. You order and obtain yourself. See Flyer. The test for license cost $15. Register in Jan.
Class size is limited. So hurry.
Here is a Flyer for the class.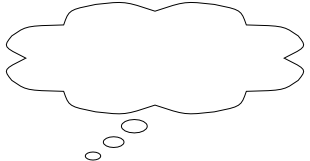 No club meeting in December. Christmas dinner at Colton's on December 5th at 6pm. You order and pay.